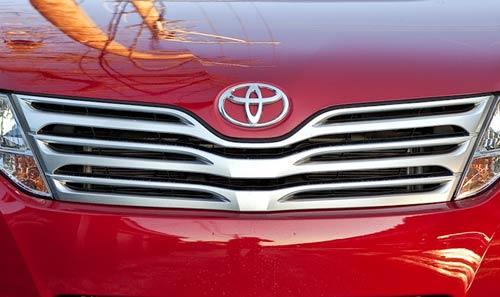 It may actually take a rocket scientist to figure out what is causing Toyta's cases of unintended acceleration. In addition to a new investigation by the National Academy of Sciences, the National Highway Traffic Safety Administration will ask for NASA's help in conducting its own inquiry.
NAS will focus on electronic vehicle controls in its 15-month study while also looking into human error and mechanical failure as possible causes. Its National Research Council will put together a panel of experts to begin dissecting the possibilities.
NHTSA will conduct an internal investigation to find if its own Office of Defects Investigation has the proper technical expertise and resources to properly probe issues like Toyota's, but just in case, it will call in NASA and use the space agency's top minds to serve as experts in "electronics, hardware, software, hazard analysis and complex problem solving."
The two studies will cost an estimated $3 million.
Meanwhile, Toyota has called in the consulting firm Exponent Inc. to examine its electronic systems. Its preliminary report said no evidence was found that there is a defect in Toyota's electronics.
Toyota's Acceleration Woes Part of Two New Inquiries (Los Angeles Times)