Toyota Told Customers About Pedal Replacement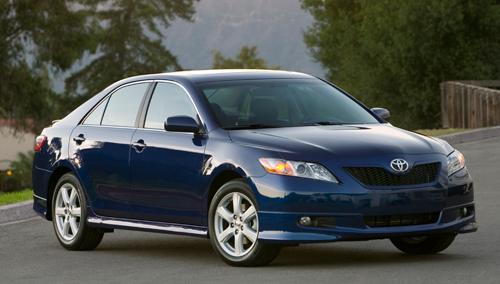 Late Monday, news broke that Toyota told dealers to replace pedals in vehicles involved in January's sticky pedal recall if owners "complained" about the original fix, a metal shim. Many news outlets reported on this internal memo as somehow acknowledging a fault or that Toyota was just now offering this additional assurance.

That's not the case. Toyota spokesman Brian Lyons followed up his company's claim that Toyota had always put that offer in place not only with the National Highway Traffic Safety Administration but also in the recall notices sent to customers, by providing an actual copy of the letter to Cars.com.

The letter clearly states: "Your satisfaction is extremely important to us. If you are not satisfied with the accelerator pedal operation or the feel of the pedal after the reinforcement bar has been installed, a replacement accelerator pedal will be offered at no charge when they become available."

The letter also clears up a separate question we had about whether owners who had fixes made prior to the recalls would be reimbursed. It details how owners can submit the repair bills to Toyota for reimbursement consideration.