Would You Sacrifice Privacy for Lower Car Insurance Premiums?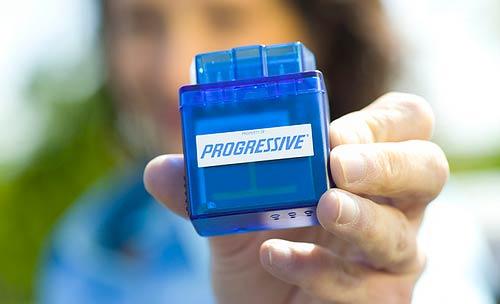 If you drive infrequently, you should pay less for car insurance compared with someone who's on the road all the time, right? That only seems fair, yet to benefit from "pay as you drive" insurance, would you let a company monitor your movements?
This is the sticky situation that insurers and consumers are trying to figure out.
Usage-based insurance relies on a small monitor hooked up to the car's diagnostic port. It calculates a driver's risk by measuring miles driven, acceleration, braking, speed and possibly where the car is being driven using a GPS. This allows the insurer to forgo normal risk factors, such as age and driving record, in favor of real-world information about a person's driving habits.
Price used to be an obstacle for these units, costing as much as $500 to $1,000 per vehicle. That has now fallen to about $175. Progressive Insurance introduced a system like this in 2004 called MyRate. It now offers the policy in 19 states, though rules for the program vary.
Would you give up some privacy for lower premiums? Would you mind having your movements tracked by your insurer? Let us know in the comments.
Is Privacy Worth Sacrificing to Save on Insurance? (Wheels)