Among Many Changes, New Safety Bill Calls for $9 Fee on New Cars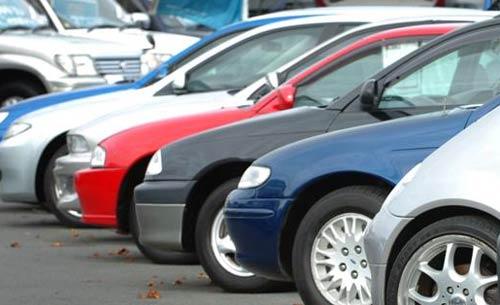 Lawmakers want to use a proposed $9 fee on new cars to pay for increased oversight and resources for auto safety agencies. The fee would be part of a new-car safety bill introduced in the U.S. House of Representatives in the wake of the Toyota recalls.
The draft, released by House Energy and Commerce Committee Chairman Henry Waxman (D-Calif.) and Rep. Bobby Rush (D-Ill.), would also require brake-override systems and event data recorders in all cars within just two years. The fee would start at $3 and raise an estimated $30 million to $45 million a year for the National Highway Traffic Safety Administration. It would rise to $6 in the second year, then $9 in the third year before being matched to inflation.
A similar U.S. Senate bill would also put auto executives on the hook, adding criminal penalties for those who submit misleading information to NHTSA. It would ban former NHTSA employees from working for automakers for three years, create whistleblower protections and give the safety organization authority to initiate a recall much more quickly if it deems a particular defect a threat to public safety.
Both bills would create civil fines of up to $250 million for auto executives who make false statements.
Finally — and most importantly if you're an automaker thinking of delaying a recall — the legislation eliminates the maximum civil penalty for automakers. If this legislation had been law, Toyota could have been on the hook for $13.8 billion without a cap, rather than being assessed the maximum fine of $16.4 million.
Car Fees Proposed to Fund Safety Law (Detroit News)