Feds Seek $16.4 Million Fine Against Toyota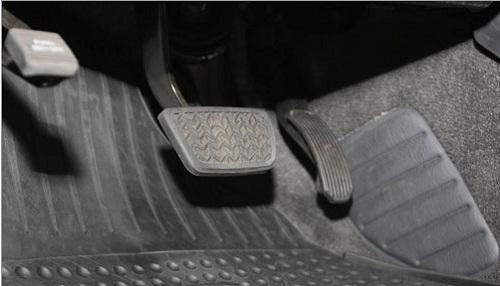 The Transportation Department says it will seek the maximum penalty of $16.375 million against Toyota for failing to notify the government about its issues with defective gas pedals.
According to Transportation secretary Ray LaHood, evidence shows that Toyota knew about the problem in September but failed to issue a recall until January. It would be the largest fine ever issued against an automaker by the government.
Toyota can either accept or contest the penalty in the next two weeks.