Ford Posts $2.1 Billion Profit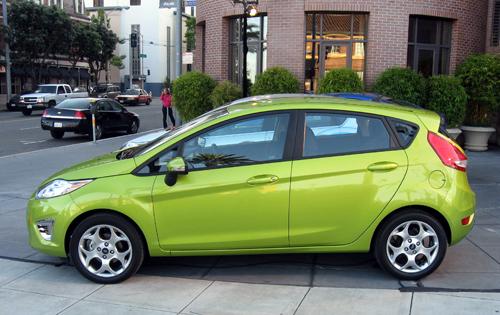 If there was one clear benefactor in the bankruptcy filings of GM and Chrysler, it was Ford. The company stayed out of court and government ownership, and that left it with a halo that helped sell a lot of cars — so many cars that its profits in North America alone totaled $1.2 billion in the first quarter. Overall, the company's profit hit $2.1 billion worldwide, with the needle moving in South America, Asia and Europe.
It doesn't hurt that Ford is also introducing well-received new products.
Ford Reports $2.1B Profit; Turnaround Ahead of Schedule
(Detroit News)