GM to Add Brake Override to All Vehicles by 2012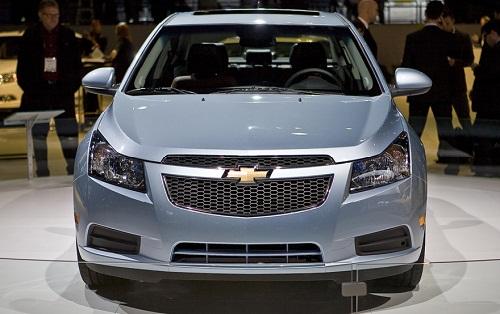 After Toyota's public relations fiasco over its unintended acceleration recalls, GM joins Mazda as automakers who recently decided to make brake override software standard across all models. GM says all of its vehicles will have "enhanced smart pedal" technology by the end of 2012.
GM will modify its existing electronic controls so that whenever the driver depresses the brake and the accelerator pedals at the same time, the brake will take precedence and reduce power to the engine.
Although GM doesn't have the same history of unintended acceleration as Toyota, the additional safeguard comes as consumers become especially aware of that issue.
GM says the two-year rollout is to make sure the company can add the safety feature in all of its vehicles without degrading drivability.