Recall Alert: 2010 Volvo XC90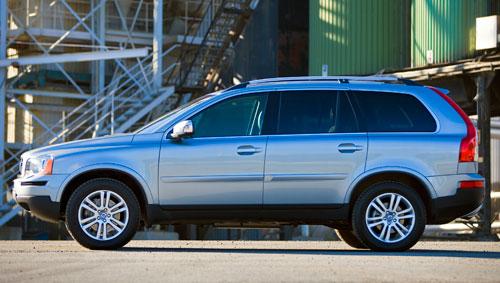 Volvo has issued a recall for 2,494 XC90 vehicles from the 2010 model year, according to the
National Highway Traffic Safety Administration
. The recall is due to a potential leak that could occur in the fuel line between the line and a connector.
It's possible drivers will smell a fuel leak, but the defect could lead to a fire at the right front wheel if an ignition source sparks it.
Dealers will check the date code printed on the fuel line and replace it if a recall has been issued for it. The fix will be performed for free. Owners may contact Volvo at 800-458-1552 or NHTSA's vehicle safety hot line at 888-327-4236.