Seat Belt Usage to be Required for Pickups in Georgia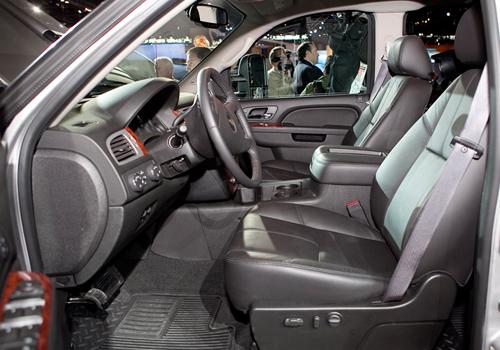 Georgia lawmakers have passed a bill requiring seat belt use in pickup trucks, ending its status as the only state to distinguish seat belt laws between passenger vehicles and pickups.
In the past, such attempts at requiring seat belts in all vehicles were squashed by rural legislators who saw the idea as unnecessary.
The bill is on the way to Georgia Gov. Sonny Perdue, who said he will sign it into law.
New Hampshire remains the only state in the U.S. that has no seat belt requirement.
Georgia ends holdout over pickup seatbelt law
(Washington Post)