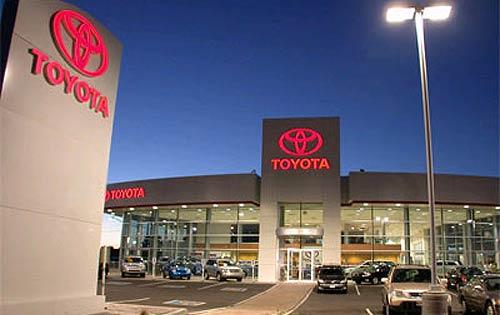 The heavy incentives Toyota has offered to counter the bad press from its recent spate of highly publicized recalls will continue through April, according to Bob Carter, group vice president at Toyota Motor Sales USA.
This includes zero-interest financing and discounted lease offers. The company may also make free maintenance standard for Toyota customers. Carter did not name a specific end date for the deals but said Toyota will make an announcement April 5, when the current incentives are supposed to expire.
The incentives have been instrumental in buoying sales for Toyota during the past few months after the automaker recalled 8.5 million vehicles worldwide, including 6 million cars and trucks in the U.S. Carter estimated that the March incentives boosted sales 40% from levels earlier in the year.
Toyota to Extend Discounts Through April (Detroit News)