U.S. Gas Demand Hits All-Time High in March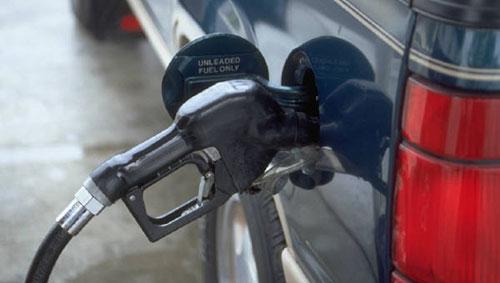 Serving as a sign of both economic recovery and harbinger of troubles that lie ahead, demand for gasoline in the U.S. hit an all-time high in March. U.S. refineries produced more than 9.3 million barrels of gas per day, which is greater than any other single month in U.S. history, according to the American Petroleum Institute.
Not all of that fuel was delivered, though. Only 9.2 million barrels were delivered per day, which is still an all-time high for any March on record. The all-time record is for July 2007 when the industry was delivering 9.6 million a day.
Sure, hybrids are selling better than ever and the first mass-market electric and plug-in hybrids are set to go on sale, but it will take a long time for this to dampen demand for gas.
As the country pulls out of the recession and the economy begins to grow (knock on wood), this will only increase fuel demand. Furthermore, it's not even summer, which is when gasoline demand generally peaks.
In other words, summer '10 could prove to be an eye-bulging one at the pump.
U.S. Demand for Gasoline Sets All-Time Record for March, Trend Expected to Continue Throughout Summer (AutoblogGreen)