Toyota President Admits Quality Decline Began in 2003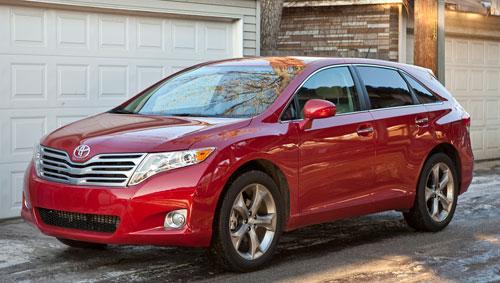 In an interview with Automotive News, Toyota President Akio Toyoda admitted that his company saw a decline in quality and communication roughly around 2003, which is when it passed the 6-million-vehicle mark.
"We look at that as the turning point," said Toyoda. "When we hit the 6 million mark, we maybe couldn't apply the Toyota Way as thoroughly as we should."
Toyota's growth curve made it difficult to apply the quality principles that brought Toyota to its zenith as one of the world's most respected automakers. Its production system, called the "Toyota Way," suffered quality breakdowns as the company's growth accelerated so rapidly.
Toyoda also pointed to internal communication problems as giving the appearance that the company was trying mask its problems.
"Toyota doesn't go about hiding things and trying to deceive people," Toyoda said. "But if you are looking from the outside, and we are taking a long time to give a response or do something, they come to the conclusion that maybe we are hiding something."
In the same interview, the Toyota president also stressed the company's need to move away from profit-eating sales incentives and revive the embattled Scion brand, which has seen sluggish sales in the U.S.
Toyota President Pinpoints Date of Quality Decline: 2003 (DriveOn)