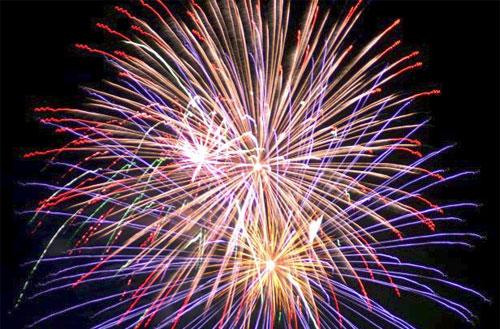 We here at Cars.com want to wish everyone a happy Independence Day, but we also remind you to stay safe behind the wheel during the holiday. The Fourth of July is the day with the most fatal crashes in the U.S., with an average of 148 deaths, according to the Insurance Institute for Highway Safety.
An IIHS analysis of federal fatal crash data found that July 4, Aug. 13, July 15 and, unsurprisingly, Jan. 1 were the days when the most people died in motor vehicles during 2004-2008. For comparison's sake, 114 people die in cars each day on average.
IIHS President Adrian Lund penned a press release reminding people to stay safe, but also, interestingly, knocked the sudden focus on distracted driving.
According to Lund, much attention has been given to texting and talking on a cell phone while driving, but cell phone and texting bans in states have shown little positive impact in reducing deaths. More importantly, Lund says, drivers need to slow down. We recommend doing both.
Stay safe and have a happy Fourth.