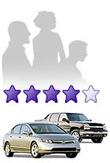 "Omni" from New York recently got ahold of the 2010 Nissan Cube, and the verdict is good. Impressed with its handling, options and even its looks, Omni is sold on the econobox even while warning that it may not be everyone's cup of tea. Read the full review after the jump, then write your own review by clicking here.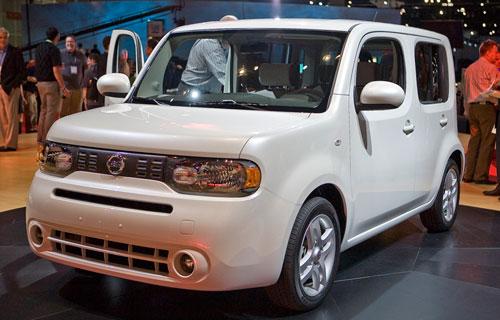 "I test drove this little beauty (in my opinion), and I was really amazed on how well this car handled on local streets and highways with the SL CVT model. Another thing I was impressed with was how smooth it drove and how peppy this car is, especially for the shape. It has great visibility as well. It has some wind noise, but it wasn't something that really stood out.
"I can understand why many people dislike the look and shape of it, but give it a test drive and look beyond its shape. If you're looking for speed demon, then this car isn't for you but for the people that need something to get around, it's a winner. I'm even sure it would be great for long distance driving because of its comfort. It has a lot of great features even on the base model.
"I didn't rate it high on reliability because I don't know yet, and it's a new car in the U.S. market. I'm hoping that it will rate on the high side on reliability since it's been a hit in Japan for over a decade, and it's 100% made in Japan. I'm really hoping if it's here to stay that the U.S. market doesn't have a hand in making any of its parts in the near future."