Smart Phones Spur Interest in Vehicle Connectivity, Communication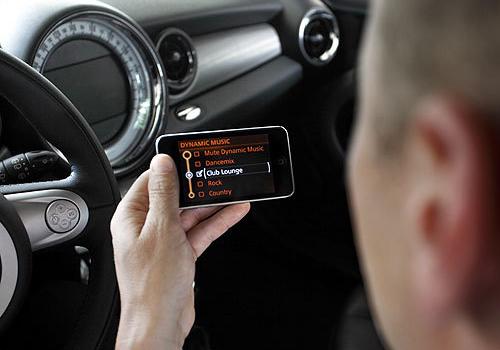 The proliferation of smart phones like the iPhone or Droid has led to a rising interest in communication- and connectivity-related features for cars, according to a survey by J.D. Power and Associates.
Surprisingly, 51% of the vehicle owners surveyed said they own a smart phone. Not surprisingly, 77% of those owners said they are interested in wireless connectivity for their vehicles and 56% said they were interested in mobile routers.
To Transportation Secretary Ray LaHood's dismay, 30% of smart phone owners said they text or check email while in their vehicles. Forty percent said they'd like to have an in-vehicle system that reads email aloud or sends texts to a display screen.
Smart phone users, in other words, dislike being disconnected from their LCD-screen babies while driving and want a way to route as many features as possible through the car. With 40% already using a smart phone for directions and 20% for music — not to mention the growing ubiquity of the devices — the evolution of new technologies that allow driver interaction with even more features like text and email seems inevitable.