Survey: More Drivers Want Internet in Their Cars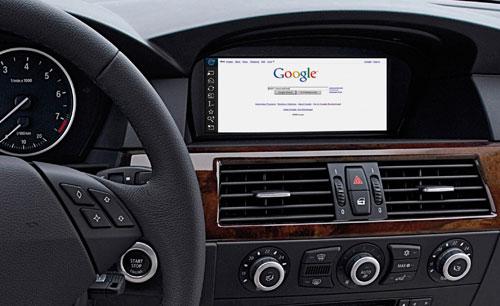 Consumers have their hearts set on in-car internet access, and they don't seem particularly worried about safety issues that may arise from this connectivity, according to a survey by Autobytel.
Sixty-eight percent of respondents younger than 35 said the ability to surf the internet from inside their cars was either "very important" or "nice to have," the survey says. When asked if they'd like safer communication devices, such as voice-controlled devices that minimize distraction, only 14% of respondents overall favored them, and they were favored by only 8% of those younger drivers.
GPS was the device most cited as the convenient gadget drivers would like but did not yet have, with 30% naming it as the device they most wanted for their car.
Respondents were split on how fast we'll get wireless for our cars, with 50% saying most cars would have it by 2013.
Drivers Demand In-Car Internet Despite Safety Issues (DriveOn)