Ch-Ch-Changes: 2011 Lexus IS 250, IS 250, IS-F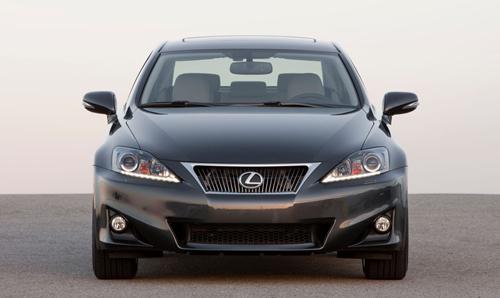 Lexus has made minor modifications to its IS lineup of sport sedans for 2011. The IS 250, IS 350 and IS-F all retain the same engines, transmissions and overall look, but they get one big change: LED daytime running lights.
OK, so they're not the biggest changes in the world, but since Audi started putting LEDs on all its cars, they seem to be a prerequisite now for every luxury automaker as well as that annoying teenager down the street and his '96 Civic. The sedans also get new front and rear bumper treatments and new headlights and taillights.
The LEDs are optional on the IS 250 and standard on the IS 350 and IS-F. They're also optional on the convertibles, but the retractable hardtop models do not get any other exterior modifications like the sedans.
The sedans also get new 17-inch wheels standard and new optional 18s. The interior trim has been changed to black metallic. The IS 350 also adds an all-wheel-drive model, while the high-performance IS-F gets a tweaked suspension for a less-harsh ride. The IS-F also gets minor changes to its fabric colors and new gauges.
The 2011s go on sale later this summer. More photos are below.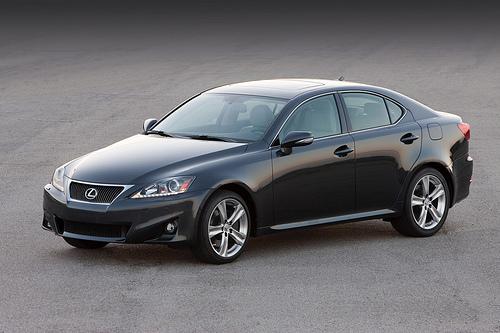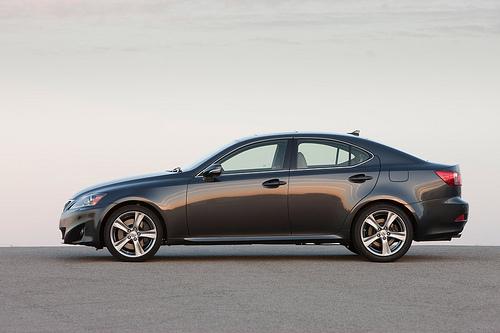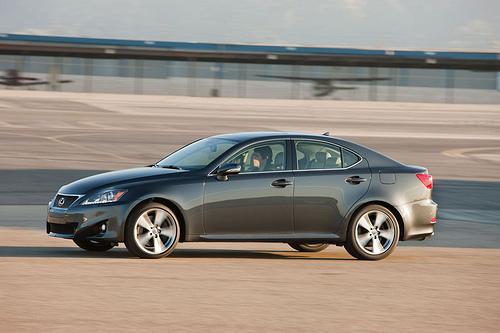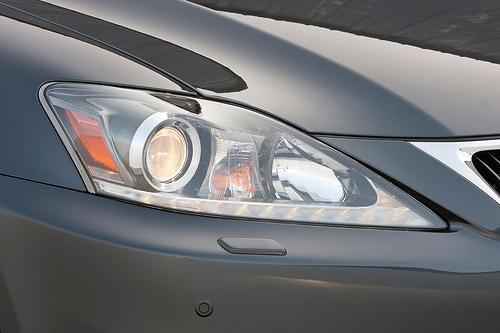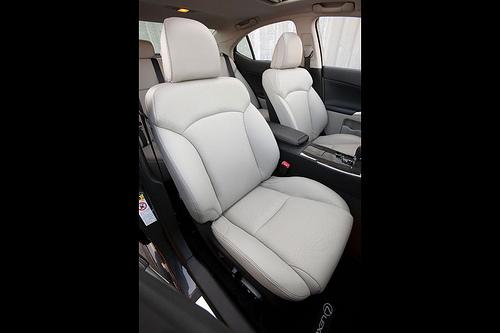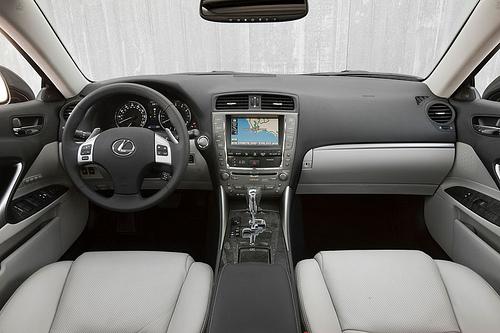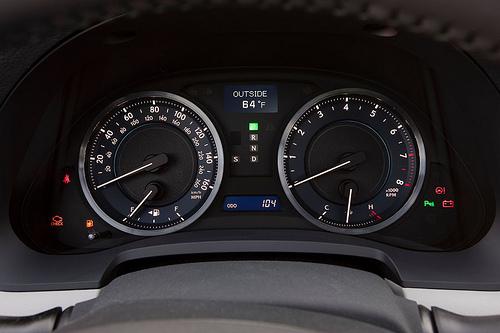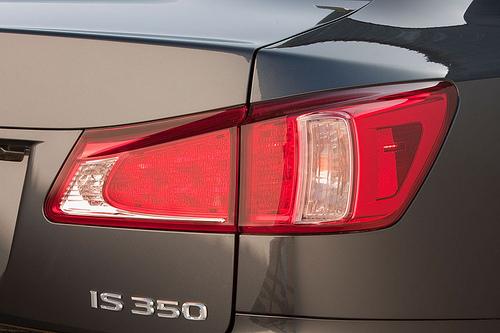 2011 IS 350 with F Sport Package