Cars.com Podcast: 2010 Lexus GX 460, 2010 Nissan Sentra, 2010 Dodge Grand Caravan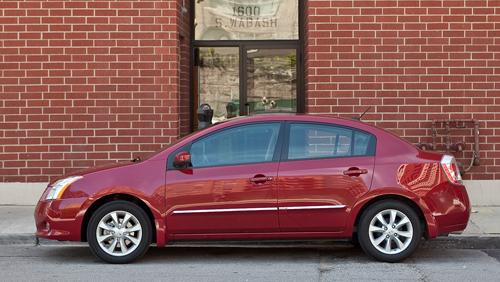 Speaking of 2010 models, this week's podcast features three 2010s, and perhaps after you take a listen you'll want to see if there are any Labor Day deals on them. Or maybe you won't. Listen to editors Mike Hanley, Kelsey Mays and David Thomas offer their unvarnished impressions.
You can download the podcast now via iTunes here or get an MP3 version here.
We've also fixed a glitch that prevented downloading via iTunes on your iPhone.
2010|Lexus|GX 460
2010|Nissan|Sentra
2010|Dodge|Grand Caravan