Government Expands Toyota Corolla, Matrix Investigation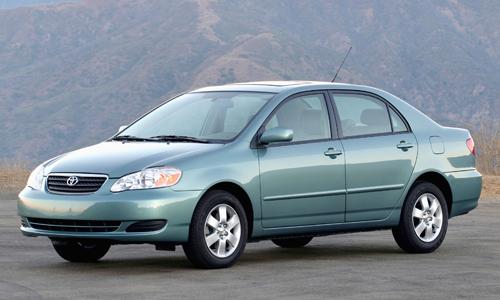 The National Highway Traffic Safety Administration is moving its investigation of nearly 1.2 million 2007-2010 Toyota Corolla and Matrix models into a new phase, the New York Times has reported. NHTSA began a preliminary investigation into stalling complaints in November 2009 but says it has received 163 complaints about the issue.
Of the complaints, only six led to an accident with no fatalities. The wide-ranging acceleration issues that forced Toyota to recall millions of cars over the past year had more than 1,500 complaints as of March.
Toyota has known about the problem since November 2005 and redesigned the suspect part – a control module – in June 2007. It has issued four safety bulletins to dealers to inform owners, but some complaints with NHTSA suggest owners are being asked to pay for the repairs.
A Toyota spokesman said the automaker is working with NHTSA to remedy the problem and that it has approved 4,200 warranty claims so far regarding the control module.
Stalling Problems Could Affect 1.2 Million Toyotas (New York Times)