Mobile TV Roundup: Which One is For You?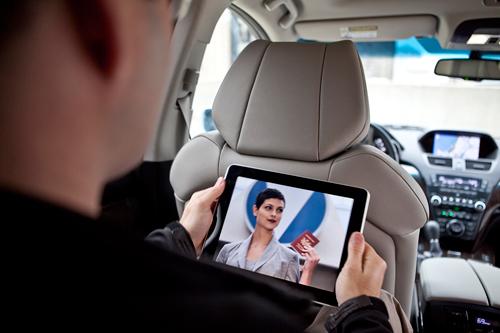 By Jim Nash and David Thomas
In a development cheered by optometrists and the parents of fussy children everywhere, TV is making its way into cars. There have been inroads before, but today there are more options than ever to get your fix of ESPN or your kids' fix of "Phineas & Ferb."
Figuring out which solution is best isn't easy, though. Do you go with an expensive in-car option that is easy to use, like Sirius Backseat TV? Or do you try a mobile offering that you can take anywhere, like Hulu Plus?
Here's our take on four options that are ready for prime time (but maybe not your wallet). We looked at two in-car options — Flo TV and Sirius Backseat TV — and two mobile options — Slingbox Pro-HD and Hulu Plus. Depending on which one you choose, you can watch live TV with full DVR functionality or extensive archives of on-demand TV programming.
It's no surprise that these products aren't free. Hulu Plus, which offers on-demand programs, costs about $120 a year. Sirius Backseat TV, which carries only three cable channels — all aimed at kids — runs more than $500 in hardware costs before service fees kick in. Getting a Slingbox into your hands will cost at least $300 in hardware costs, not including the price of a smart phone.
The news is mixed when it comes to setting up these services. Sirius Backseat TV is available as an option in select Chrysler models, and starting the service takes only two clicks. Firing up Slingbox involves an old-fashioned evening of reading manuals, wiring, rewiring and inhaling entertainment-center dust.
They all have one thing in common: They all require a clear signal.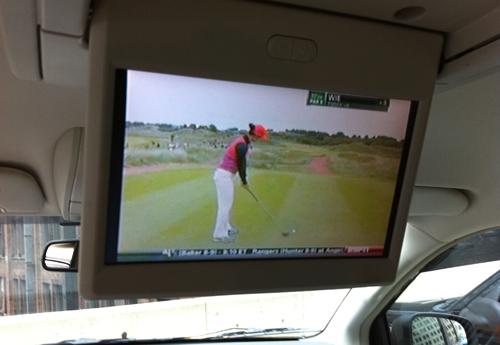 Flo TV
Remember UHF TV? When that went the way of the dodo, Flo TV picked up that frequency spectrum to broadcast its mobile TV network. Its main benefit is that it looks like most of the TV you watch at home compared with the rest of our picks. Our editors traveled from Chicago to Indiana while watching Comedy Central and never experienced a low signal. Flo TV is currently offered in new Chrysler, Dodge and Jeep models.
What We Like:
Roughly 20 networks, including CNN, ABC Mobile and ESPN Mobile for the adults; Disney, Nickelodeon and MTV for the kids.
It uses the car's built-in screens or Flo TV-branded portable units.
Portable unit with a built-in DVD player costs $199, much less than an iPad.
It works with some smart phones.
You can pause live TV.
What We Don't:
Video quality is, well, broadcast quality. Folks accustomed to a digital or high-definition signal at home will not be happy with the bunny-ear quality — though it's a very good bunny ear.
No iPhone or iPad support, but the company says iPhone support is coming.
Monthly fee is $14.99, but if you buy Flo TV as an option in a new Chrysler, you get a year of free service.
You must use a certified aftermarket installer to get Flo TV hard-wired into your current car.
---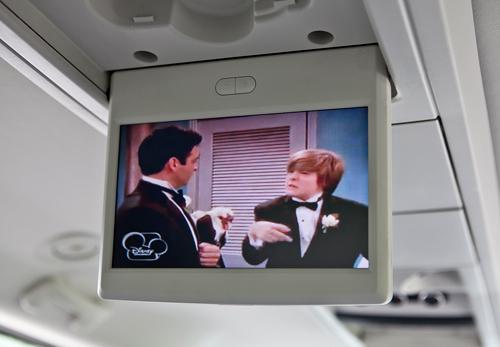 Sirius Backseat TV
Sirius, best known for its satellite radio services, offers a limited number of TV networks that can be sent to in-car display screens in select Chrysler, Dodge and Jeep models. You also can buy a system for other cars directly from Sirius.
What We Like:
The $7.99 monthly cost is low, but it must be tacked on to an existing Sirius radio subscription.
In the Chrysler Town & Country we tested recently, it is extremely easy — two finger presses of the LCD screen — to get the TV up and running.
For parents of young children, the three networks — Disney Channel, Nickelodeon and Cartoon Network — may be all the programming you'll ever need.
You can watch seamlessly driving cross-country.
What We Don't:
There's no separate rate option apart from radio.
Just three channels are available.
It suffers the same reception issues when driving under structures — tunnels, parking garages — that satellite radio does.
Hardware is only a $520 option for most Chryslers, but a more expensive rear entertainment package must be equipped as well.
Hardware cost of $500 for other cars.
---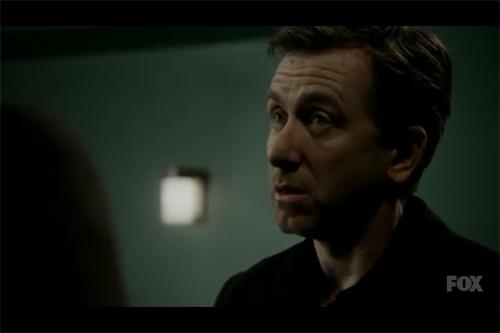 Hulu Plus

Hulu is a popular online video site that runs full-length TV episodes as well as some movies. It has never been a good portable option because it uses Flash, a technology that won't run on iPhones and iPads. Hulu Plus is an iPhone- and iPad-compatible application, but it is still in a beta phase. Even though we found many positives with the Hulu app, the 3G reception may be its undoing.
What We Like:
Everything is on-demand. You can start and stop shows whenever you please.
Voluminous content choices, including recent episodes from ABC, NBC and Fox — such as "Glee" and "The Office" — that you can watch usually the day after they air.
Video clarity when using a strong 3G signal or Wi-Fi approaches high-definition quality.
A slick menu interface lets you add shows to a queue to watch them later.
You can watch entire runs of many TV series, from cult favorites like "Lost," "The X-Files" and "Buffy the Vampire Slayer" to classics like "The Dick Van Dyke Show."
No hardware expenses if you own Apple portables already.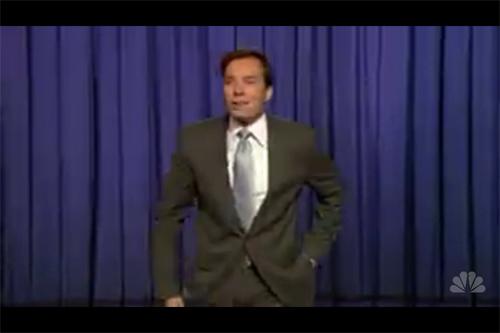 What We Don't:
Not only does Hulu Plus cost $9.99 a month, you still have to sit through commercials! Granted, it's only a 15- to 30-second spot whereas you'd normally watch five or six spots during one commercial break of a TV broadcast, but this is still a nuisance for paying customers.
No CBS or DVD-profitable cable shows like "Mad Men," "Eureka," "Battlestar Galactica" or premium cable series, like HBO's "True Blood."
Reception is poor on AT&T's 3G network in Chicago, and you can't pause a program to build up the buffer like you can with Hulu's website. Check out poor pixalated Jimmy Fallon above. A mobile Wi-Fi device may be a good investment to avoid this hang-up.
---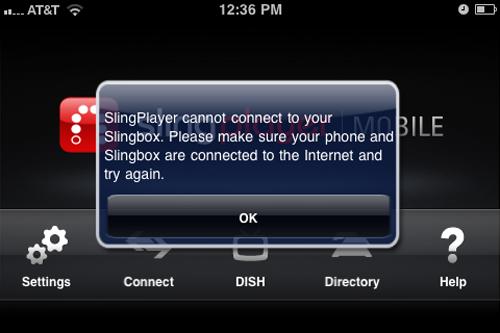 Slingbox Pro-HD
Sling Media can shunt your satellite, cable and DVR feeds to a variety of smart phones as well as PCs and Macs. With a good signal and plenty of money, nothing can stop Slingbox customers from turning an SUV into a mobile living room.
What We Like:
Watching live sports and breaking news from our palms ... OK, pro wrestling on SyFy network, too.
Knowing that Sling is integrating its tech into Dish TV's line of DVRs.
The video quality was stellar when we sat in a signal-saturated location.
What We Don't Like:
The complexity of the setup. It took four hours to hook up the Slingbox and the Slingbox Link Turbo (which uses a building's electrical wiring to connect with your computer router). Most of this headache is expected to disappear if you buy Dish TV's "SlingLoaded" ViP 922 DVR.
The price. The Pro-HD costs $300 direct from the company. A Slingbox Link runs $80 to $150, and the app needed to watch TV on your iPhone costs $30. Upgrading to Dish's ViP 922 DVR costs $300 spread over 12 monthly installments.
Unless you buy Dish's $10-per-month multi-DVR service, viewers at home and on the road have to watch the same channel.
Video quality highly depends on signal quality. Every place you've ever had to say, "Can you hear me now?" is where the video stream will buck, stutter or just plain stop.