Nissan Bringing Murano Convertible to L.A. Auto Show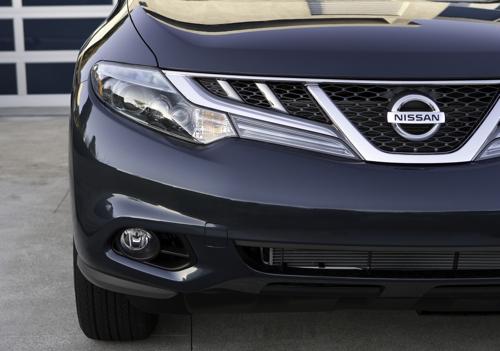 We've heard rumors of a convertible Nissan Murano for years. Frankly, we didn't believe them. However, Nissan will debut the Murano CrossCabriolet at the Los Angeles Auto Show in a few months, and we'll finally get to see it and believe it then.

The Murano CrossCabriolet isn't a concept car; it will go on sale in early 2011 alongside the new Quest minivan, which is also set to debut to the public at the L.A. show. The CrossCabriolet will be an all-wheel-drive vehicle with seating for four — unlike the Murano crossover's five.

A concept car called the Ellure will also be on display, which is supposed to be a "value" sedan design exploration. This would be a good idea since the company's current Sentra sedan is a bit of a snore in the design department.

The final production version of the Nissan Leaf electric car will also debut at the show.