Detroit TV Station Uncovers Chrysler Autoworkers Drinking on the Job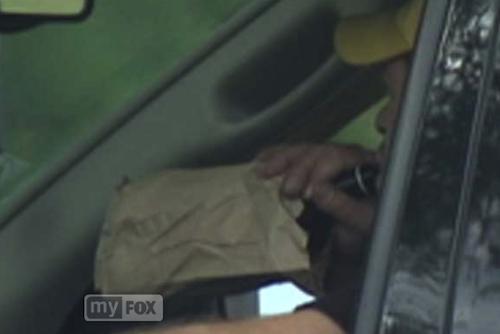 Usually a sensationalist local TV expose is easy to dismiss. However, we can even forgive Detroit TV station WJBK's use of rock songs as the Fox2 station showed Chrysler factory workers taking their half-hour shift break at a park, drinking beer and smoking marijuana before finishing their work day. The Jefferson North Plant in Detroit is one of Chrysler's flagships, manufacturing the new Jeep Grand Cherokee. It's also the factory President Obama visited a few weeks ago to praise American manufacturing.
The video really does speak for itself
, but the reporter summarizes why this is so egregious: The metro Detroit economy is on the path back from the abyss, and part of that recovery is to overcome the stereotypes of union workers that are reinforced in this video.
The Fox2 news crew went to the park for 10 days, and there were autoworkers drinking alcohol and smoking marijuana every day. Chrysler representatives said that many of the employees in the video have already been suspended indefinitely without pay and each vehicle built at the factory is checked multiple times to make sure there are no quality issues before they go on sale. We doubt, however, that those words will make any Jeep Grand Cherokee owners feel any better after watching this video.
Chrysler Auto Workers Busted
(MyFoxNews via Jalopnik)