Chrysler 200 Convertible, More Headed to L.A. Auto Show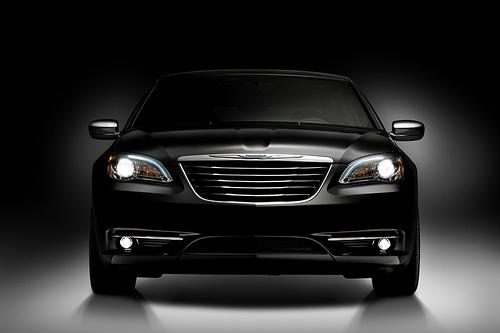 We generally don't pen a post just because a press release hits the wires, but today's missive from the organizers of the Los Angeles Auto Show is a good reminder of just how busy we'll be come Nov. 17. That's when the press gets their hands and camera lenses on the cars debuting there.

What was confirmed today? There will be 30 North American debuts — cars that have already been shown at global shows like the Paris Motor Show — and 20 world debuts, which no one has seen before.

We break down the most notable of these, including some new tidbits, below.
World debuts
Chrysler 200 sedan, convertible
Kia Optima Hybrid
Nissan Ellure Concept
Nissan Murano Cross Cabriolet
North American debuts
Fiat 500-Cinquecento
Hyundai Elantra
Mitsubishi i-MiEV (U.S. production version will get a "new name, a wider stance and a variety of new features to make it more attractive to U.S. buyers")