Consumer Reports Restores Recommendations on Recalled Toyotas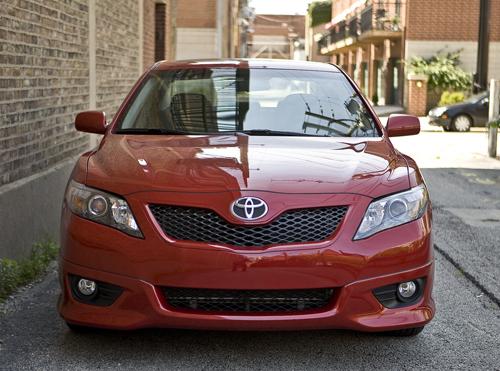 Today, Consumer Reports reinstated its recommendations for eight Toyota models the automaker recalled last January due to concerns over sudden acceleration.
The Toyota Avalon, Camry, Corolla, Highlander, Matrix, RAV4, Sequoia and Tundra met the requirements for Consumer Reports' coveted "recommended" status before the recall, but the publication stopped recommending the vehicles after Toyota recalled and put a "stop sale" on the affected models.
Consumer Reports says it has monitored the recall situation carefully, and, judging from its analysis, decided that the safety concerns diminished enough to restore the designations because new versions of said Toyota models came with a new accelerator pedal that prevented sticking problems; most of the recall models have been fixed; and all 2011 models come with a brake override system. In addition, the publication notes it has seen a drastic decrease in consumer complaints about sudden acceleration on Toyotas since January.
Overall, 1.8 million of the 2.3 million recalled vehicles have had the potentially affected part repaired or replaced.
Consumer Reports reinstates recommendations on eight Toyotas (Consumer Reports)
2010|Toyota|Avalon
2010|Toyota|Camry
2010|Toyota|Corolla
2010|Toyota|Highlander
2010|Toyota|Matrix
2010|Toyota|RAV4r
2010|Toyota| Sequoia
2010|Toyota|Tundra