Recall Alert: 2006-2008 Mitsubishi Endeavor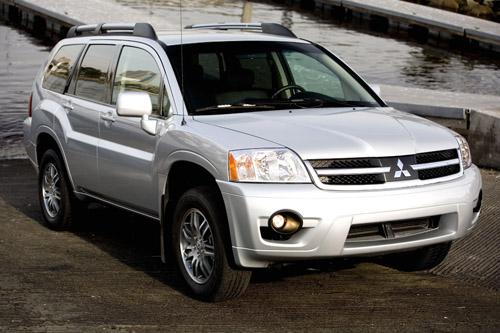 Mitsubishi Motors is recalling 19,410 2006-2008 Mitsubishi Endeavors over a potential defect with the climate controls, according to the National Highway Traffic Safety Administration.
The affected vehicles have manual air-conditioning controls. On these vehicles, the heater controller may intermittently send incorrect signals, causing the heater to move to unselected settings. The airflow from the vents may randomly change directions or the temperature may briefly cycle between the heater and air conditioner. The result could affect defrosting performance, resulting in poor visibility.
Dealers will inspect the climate control systems and, if necessary, repair the mode door shaft at no charge. The safety recall is expected to begin in December. For more information, owners can call Mitsubishi at 800-222-0037 or NHTSA's hot line at 888-327-4236.