Car Travel to Rise 3.2% This Holiday Season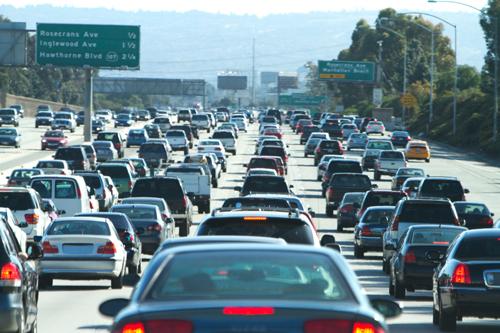 This year about 85.7 million people will hit the road during the holidays, a 3.2% increase over last year, according to AAA.
Folks who take their cars instead of fly are expected to make about 90% of all holiday travelers commuting more than 50 miles. Overall, the average holiday vacationer will travel about 1,052 miles round trip, up 33% from last year, and it will cost them $694, which is a similar amount spent on the Thanksgiving holiday, AAA says. AAA defines the holiday period as between Dec. 23 and Jan. 2.