Recall Alert: 2011 Chevy Silverado, Avalanche, GMC Sierra, Cadillac Escalade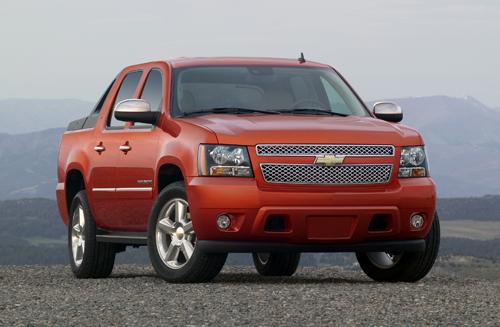 General Motors is recalling 1,262 Cadillac Escalade EXT, Chevrolet Avalanche, Chevrolet Silverado and GMC Sierra trucks from the 2011 model year over a potential problem with the rear axle/suspension.
In some vehicles, the rear axle cross pin was not manufactured correctly. As a result, the pin could fracture and become displaced within the rear axle, which could cause the axle to lock up.
This condition could make maintaining direction control difficult, increasing the likelihood of an accident without prior warning.
GM is expected to begin the recall in January. Dealerships will install a new rear axle cross pin free of charge on affected vehicles.
For more information, owners can contact Cadillac at 866-982-2339, Chevrolet at 800-630-2438, GMC at 866-996-9463 or NHTSA's safety hot line at 888-327-4236.