2011 Hyundai Elantra Starts Under $15,000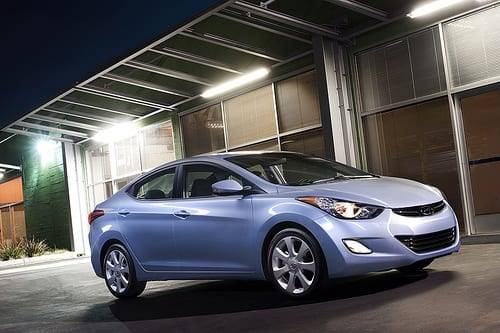 There's obviously a large chasm of equipment between the two. Unfortunately, we don't have a full breakdown of trim levels right now. We will publish them as soon as we have the information as well as an up-close look later today.
The first new Elantras will hit dealers by the end of this year, as production has already begun at the company's Alabama plant.
2011 Elantra GLS Standard: $14,830
2011 Elantra GLS M/T Popular: $16,080
2011 Elantra GLS A/T Popular: $17,080
2011 Elantra GLS Preferred: $17,630
2011 Elantra GLS Navigation: $19,380
2011 Elantra Limited: $19,980
2011 Elantra Premium: $21,980