2012 Acura TL Tweaks to Debut at Chicago Auto Show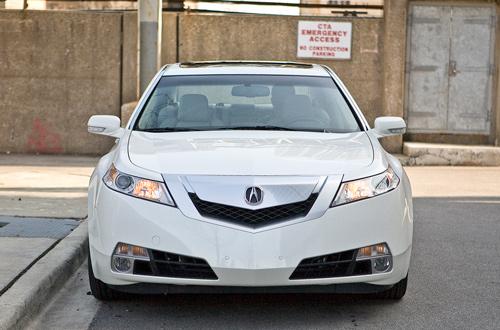 Has there been a redesign that's as polarizing as the latest Acura TL? The car went from a contemporary style that made it the brand's best-seller to a mess of angles that's topped by a beak, which sent buyers heading for an Acura MDX.

It seems that Acura has heard the complaints. It will debut a "refined" TL at the Chicago Auto Show's media days on Feb. 9. In terms of performance and the interior, we expect most of the car to remain similar to the current model shown above.