Last week as we perused dozens of new-car models at the 2011 Detroit auto show, we noticed something a bit odd on a vehicle we shouldn't have taken a second look at. On a Jeep Liberty SUV was a unique badge to signify its trim level, Jet.
Last year, Chrysler
somewhat infamously changed the naming structure of its trim levels
across the Chrysler, Dodge and Jeep brands from typical ones like SXT and RT to fanciful "Detonator" and "Shock." But was it really going to put those names on the cars' bumpers?
In some cases, yes.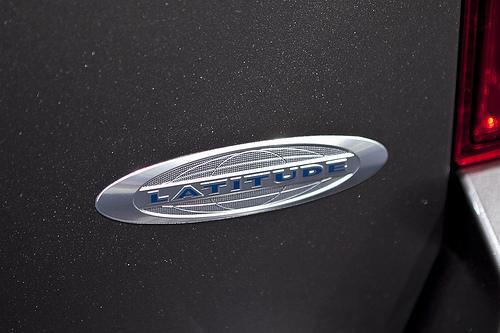 That was definitely the case with the Jeep Liberty Jet and the Jeep Patriot Latitude. The Jeep Grand Cherokee Overland Summit also gets its own badge. But others, like the Dodge Nitro, get no exterior adornment. In fact, the Nitro is the only 2011 Dodge vehicle not to get a new grille that deletes the Ram's head logo. Clearly, someone favors the Liberty — a nearly identical vehicle — to the Nitro if it gets a badge all its own.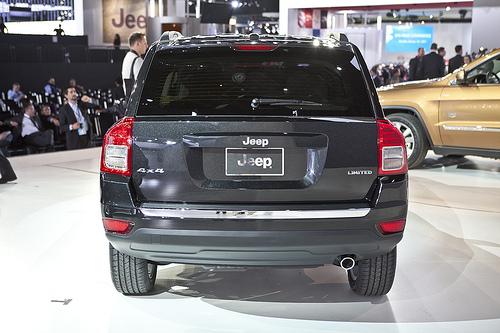 One vehicle that received a significant redesign actually lost some badging along with it. The 2011 Jeep Compass used to have the Compass name imprinted into the rear bumper in large letters. That's gone, but the company didn't add a smaller chrome badge to the back. Instead, it let one on the front doors do the talking.

We couldn't find trim designations on the Chrysler 200 or 300 sedans, either, while Dodge SUVs of the Crew trim variety — like the Journey and Durango, as well as the Grand Caravan minivan — sported a traditional badge.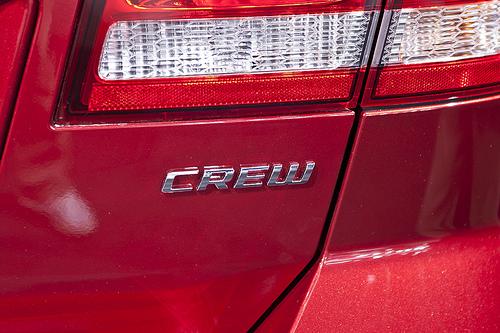 Then there are the special editions. All Jeep models are getting 70th anniversary trim levels, which add a small decal. That's nothing new. But then there's the Laramie Longhorn edition Ram 1500 and the Jeep Wrangler Call of Duty Black Ops special edition. That gets just a sticker, though.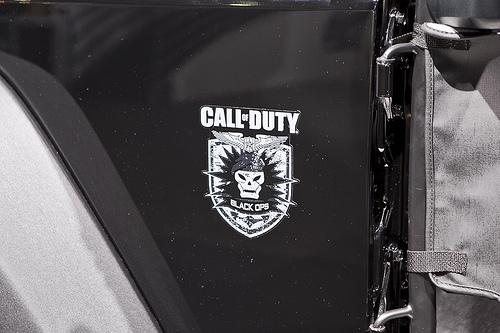 And if you think this treatment is just for special occasions, it's not. Check out this section of the Jeep Wrangler Unlimited Sahara right in front of the driver's door. It also happens to be Trail Rated.