Buyers Spend Less for New Cars, More on Financing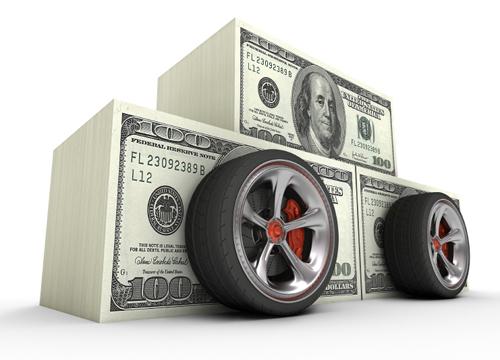 The average new-car shopper spent about 3% less on a total new-car purchase in the fourth quarter of 2010 compared with the previous quarter, according to a recent report from Comerica Bank.
Despite the decrease, average financing interest rates rose 4.6%, the highest rates have been since the beginning of 2009. The average interest rate right now is 5.23% for a 60-month loan, according to Bankrate.com.
The total average transaction price on new cars was $27,100 in the fourth quarter. Put another way, it now takes 23.7 weeks of median family income to buy a new car, an improvement of 0.1 weeks.
It's important to note that this doesn't mean automakers are charging less for their new cars. It just means that consumers are opting for less expensive trims/models, capitalizing on incentives or finding better financing.
If you take out financing, the average total vehicle cost drops down to $23,700, which is $700 less than in the fourth quarter.