New BMW Brand Coming Monday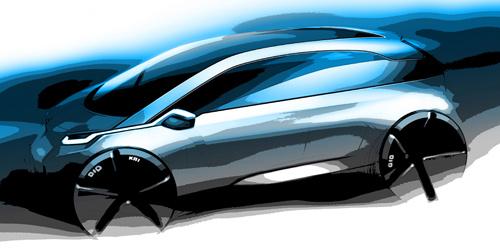 BMW will announce the official name of its new sub-brand on Monday during an online press conference. The project has been dubbed "i" since its inception and will focus on electric and small vehicles. The first car will be the Mega City Vehicle, which goes on sale in 2013.

Take a guess at what the new brand will be called in the comment section below. We wonder if BMW could get away with using a lowercase I because of its worldwide association with Apple products. BMW also owns Mini and Rolls-Royce.