This Week's Most-Read Stories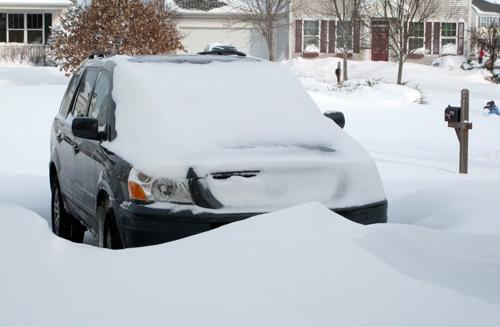 A week ago we couldn't have predicted that a story about an act of God would be our most-popular post, but with Chicago being our hometown, we had the unique advantage of reporting on the snowpocalypse from the field. Check out our winter wonderland story (or nightmare, depending on your inclination), which includes a series of photos showing off the state of Chi-town's vehicular kingdom after the blizzard.
1. The Cars of the Chicago Blizzard of 2011
2. 2012 Fiat 500: First Drive Top
3. 10 Best-Selling Cars: January 2011
4. 2011 Chrysler 300: First Drive
5. What's the Most Affordable Minivan?