Top 10 Super Bowl XLV Car Commercials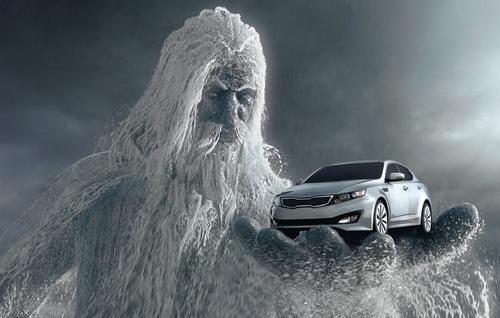 The big game is over, and fans of the Green Bay Packers are likely overjoyed. For the rest of us, we just wanted to see a good game and lots and lots of commercials. The auto industry was in full force, showing more than a dozen high-profile commercials that were some of the best of the night.
Below is our top 10 list. Let us know which ones you thought deserved the spotlight in the comments below. And if you missed Cars.com's two Super Bowl commercials, you can find them
here
.
10. Chevy Cruze: Status
---
9. Audi: Release the Hounds
---
8. Chevy Camaro: Miss Evelyn
---
7. Chevy Cruze: Misunderstanding
---
6. BMW 335d: Changes
---
5. Kia Optima: One Epic Ride
---
4. Volkswagen New Beetle: Black Beetle
---
3. Chrysler 200: Imported from Detroit
---
2. Chevy Silverado: Tommy
---
1. Volkswagen Passat: Force
---
Other Commercials That Didn't Rate
Hyundai Sonatas: Good Things Come in Threes
---
Hyundai Elantra: Hypnotize
---
Chevy Volt: Discovery
---
Mercedes-Benz: Welcome
---
Hyundai Elantra: Deprogramming
---
Hyundai Sonata Hybrid: Anachronistic City
---
BMW X3: Defying Logic