Cars.com Podcast: 2011 Ford Explorer, 2011 Suzuki Kizashi and 2011 Chrysler Town & Country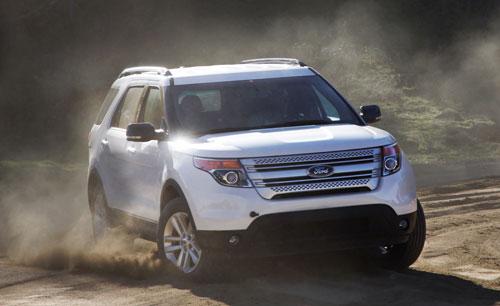 Are you still hungry for more info on the all-new Ford Explorer before you think about going to buy one? Then this is the podcast for you. Editors Mike Hanley, David Thomas and Joe Wiesenfelder discuss three recently reviewed vehicles on Cars.com, including the new Explorer.
Why did Dave think it wasn't perfect for families? Why is it more SUV than crossover? Download the podcast to get your questions answered.
Download via iTunes
Download MP3