Enticing Lease and Financing Deals Return to Car Market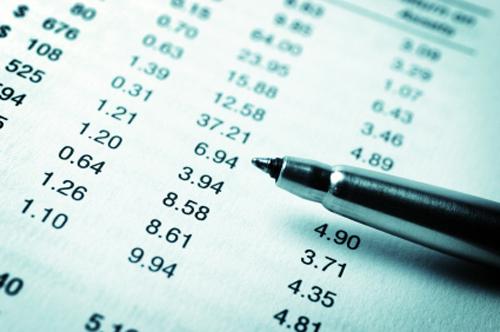 A sense of normalcy seems to be returning to automotive financing, a good thing for the nearly 90% of car shoppers who finance or lease their vehicles, according to CNW Marketing Research.
With short-term interest rates near 0%, banks now can offer 3% to 4% financing, according to Bankrate.com. That's the lowest rates have been since the downturn, according to The Detroit News.
Besides the money saved on financing, lenders are more willing to lend money to car shoppers with subprime credit (typically a FICO score below 680) than they were during the past few years. Subprime lending increased about 18% in the last three months of 2010 compared with the same months in 2009, according to Experian Automotive. The average credit score also dropped in the same period, from 775 to 767 by the end of 2010. That means lenders are more willing to take risk on people with less-than-stellar credit. Lenders also are more likely to lend more money; the average loan amount increased by $209, to an average of $25,789 over the same study period.
Lending firms and credit unions are issuing new auto loans partly because of ferocious competition by the banks.
On top of the better financing atmosphere, the leasing market is starting to grow again. Leasing typically makes up about 20% of the new-car market, and it's currently up from its 16% share (a low) in 2009. Leasing has improved as residual values on used cars have increased. Used-car prices have steadily increased as demand for such vehicles increased during the recession, reducing supply.
Better leasing also improves access to luxury vehicles. BMW, Lexus and Audi are heavily leased, with Mercedes-Benz seeing nearly 60% to 65% lease rates for its vehicles, according to Automotive News.
Rising fuel prices could affect residual prices on some leased vehicles — like in 2007 and 2008 — limiting the popularity of leasing in the future for SUVs and high-performance cars.
Lenders Making the Road to Auto Financing Easier to Travel (The Detroit News)