Hawaii First State to Top $4 a Gallon Average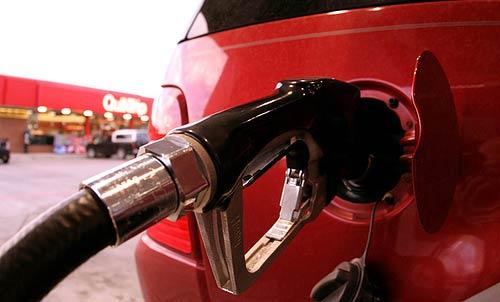 While many of us bicker over mid-$3-a-gallon gas prices, it could be a lot worse — just look at Hawaii. The Aloha State just became the first to surpass the $4-a-gallon mark for the average price of retail regular gasoline over the weekend, according to AAA.
The current price for a gallon of gas in Hawaii is $4.001, according to the AAA's Fuel Gauge Report. Hawaii's gas is typically the most expensive in the nation because it has to be shipped there on tankers. Even with $4 a gallon, the state's all-time high remains $4.507, which was reached in July 2008.
California ($3.95) and Alaska ($3.90) have the next highest average prices. The cheapest gas is in the energy-producing states of Montana ($3.29) and Wyoming ($3.268).
The national average stands at $3.558 a gallon, up from $3.509 a week ago. Before the recent turmoil in East Africa and the Middle East, the U.S. Energy Information Administration had predicted only a 10% chance of $4 a gallon gas nationally, though the agency admitted the prediction faced "significant uncertainty."
While the nation as a whole has a long way to go toward reaching $4 a gallon gas, the early high watermark set in Hawaii is certainly an ominous development.
Hawaii is the first in the U.S. with $4-a-gallon gasoline (LA Times)