Recall Alert: 2007-08 Hyundai Elantra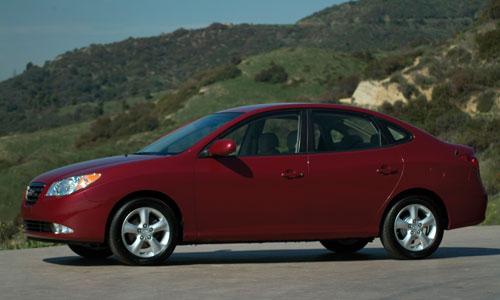 Hyundai is recalling 95,783 Elantra compact cars from the 2007-08 model years due to a faulty sensor related to the driver's airbag, according to the National Highway Traffic Safety Administration. The sensor relays how far away the seat is from the airbag, allowing for the appropriate amount of pressure to inflate the airbag safely in the event of a crash.
Models included in the recall were manufactured between July 14, 2006 and Aug. 29, 2007. You can find your car's assembly date on the label affixed to the driver-side doorjamb.
The recall will begin in April. Dealers will reprogram the control module involved in the recall free of charge. For more information, owners can call Hyundai at 800-633-5151 or NHTSA at 888-327-4236.