Government Wants Black Boxes For All Cars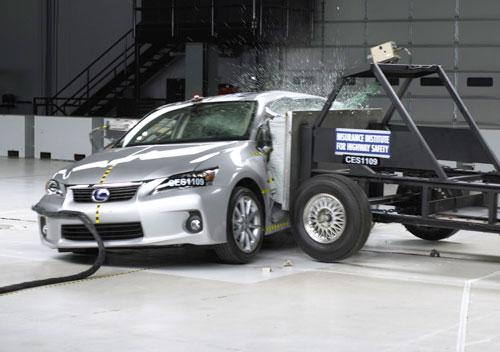 The U.S. Department of Transportation on Thursday proposed to make event data recorders, or black boxes, mandatory in all light-duty vehicles. While the move may sound strikingly like Big Brother come to life, EDRs are already widely used in new vehicles, including all GM, Ford, Toyota and Mazda models. In 2005, nearly 65% of all new vehicles came equipped with some sort of EDR.
This new rule would simply tackle making the devices mandatory. Another rule is already set to take effect in 2013 that makes EDRs more universal in terms of the data they collect and how that data is retrieved. It is a direct result of the issues that developed when Toyota fielded so many questions regarding its unintended acceleration cases.
Automakers have publicly backed a mandatory EDR rule, but they don't want the devices to be overly complex because that would force up costs that would likely be passed on to car buyers.
'Black Boxes' in All Cars Proposed (Detroit News)