Pickup Trucks Vital to Tornado Relief Efforts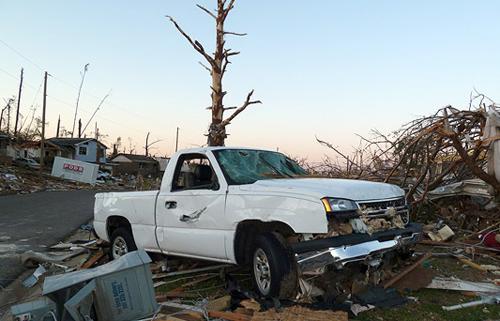 For those in the South recovering from the devastation left by a string of tornadoes, aid is coming steadily. It's being delivered by the most classic of American vehicles, the pickup truck.
Sue Meade delivers a terrific read at our sister site PickupTrucks.com about the ordinary men and women and their trucks who are helping out the storm victims.
Pickups Deliver Services, Goods and Hope to Tornado Victims (PickupTrucks.com)