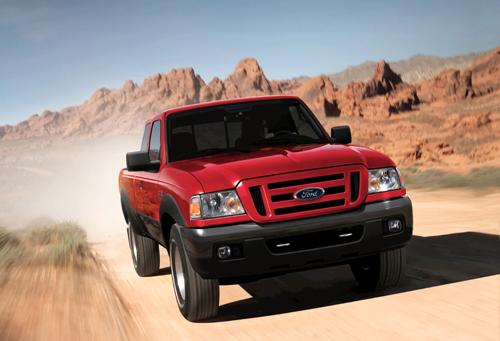 PickupTrucks.com delivered some sad news this morning for small truck fans. The venerable Ford Ranger – with more than 7 million sold since 1982 – will end production on Dec. 22, according to the United Auto Workers.
This will leave one of the largest domestic automakers without a small truck offering. The V-6 F-150 will be the most likely alternative for Ford shoppers.
While a new Ranger has been developed for global markets, it will not go on sale in the U.S.
Ford Ranger Production in the U.S. Will End by December 22, UAW Says (PickupTrucks.com)