Reader Review of the Week: 2011 Land Rover LR4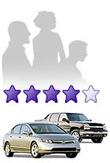 The Land Rover LR4 received some minor changes for 2011. This week's reader review is by "First Timer," a Land Rover buyer from San Antonio. Compared with their other two luxury SUVs — an Infiniti and Acura — this reader enjoys the LR4's power and comfort but isn't a fan of the dated navigation system. Continue reading the full review below. Once you're done, share your comments about your own car here.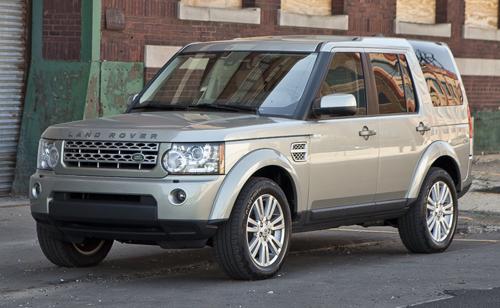 "It has been two months since I bought the 2011 LR4 HSE with Lux Package. The ride quality of 2011 LR4 HSE Lux is just nice. The little refrigerator in the middle is a plus for my kids. Compared to the Acura MDX and Infiniti QX56 that I also own I'd rather drive the LR4 due to the power and comfort. However, you need an engineering degree to operate the navigation and audio interfaces. Compared to the MDX and QX56, it felt like the Land Rover took the technology a step back five years instead of going forward five years. If it was possible, I would take the nav/audio from the QX56 and install it in the LR4. Then the LR4 would be a "perfect" SUV."