Top 10 Best-Selling Cars: June 2011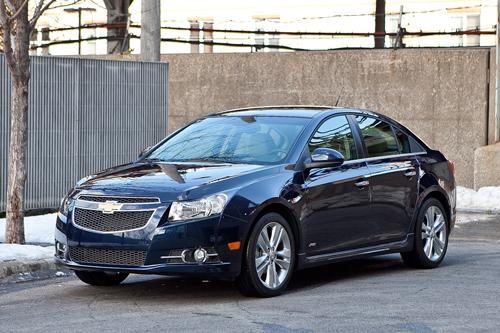 June was a solid month for car sales … at least for most automakers.
GM, Ford and especially Chrysler saw healthy gains of 11%, 14% and 30%, respectively, while Korean upstart Kia was up a whopping 41% over June 2010.
All four brands were bolstered by new products selling briskly despite generally low incentive spending.
The news wasn't as good for Japanese brands still dealing with the aftermath of the earthquake and tsunami from earlier this year. While Honda and Toyota were both down more than 24%, Nissan has begun to rebound. It's up 11.4% in June. No particular model accounts for Nissan's gain, however.
No Hondas or Nissans made the top 10 list. However, a single Toyota managed to make it.