Hyundai Equus Buyers No Longer Get iPad Manual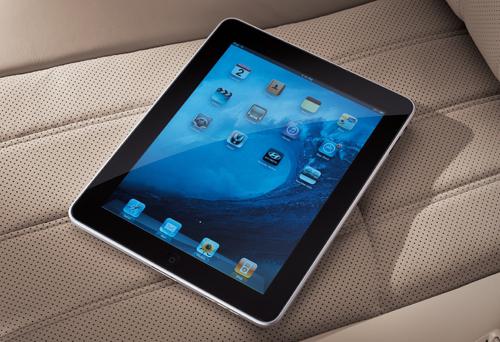 Hyundai will stop including an iPad owner's manual with its Equus luxury car, according to a report from USA Today. The free iPad won't come with the Equus starting with the 2012 model year, which goes on sale next month.
The tablet will be replaced with a tried-and-true paperback manual, Hyundai spokesman Jim Trainor told USA Today. Trainor said the iPads were only meant to be a one-year promotion to help with the Equus' U.S. launch.
The iPad owner's manual is innovative, and if you're already an owner of an iPad or other tablet, the application will still be available for download.
Exclusive: No more free iPads for Hyundai Equus (USA Today)