One in Four Don't Have the Dough To Fix Their Cars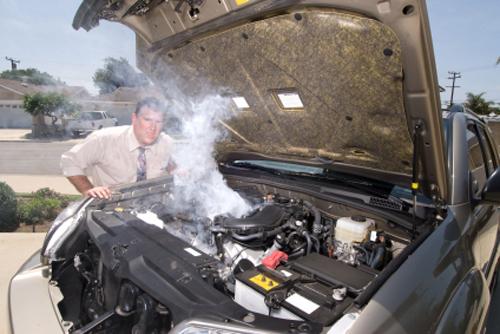 More Americans are holding onto their old vehicles longer, neglecting routine maintenance, and some are unable to absorb the cost of a significant repair, according to AAA.
Nearly a quarter of Americans say they wouldn't be able to repair their car if it needed $2,000 worth of work. Replacing a transmission could easily fall in this range. Knock that figure down to $1,000 and one in eight respondents still wouldn't be able to afford the repairs.
A quarter of respondents also said they've put off repairs and maintenance over the past 12 months because of the economy.
Vehicles are lasting longer because of improved reliability, but not attending to basic maintenance or ignoring minor problems can lead to serious repairs later.
Repair bills can cost significantly more than $1,000 to $2,000, especially when motorists aren't observing routine maintenance schedules or checkups. Transmission repairs can cost anywhere from $2,000 to $4,000, while engine repair can exceed $5,000, says AAA.
One in Four Americans Could Not Pay for Major Car Repair (AAA)