Chevrolet TrailBlazer Resurrected for 2013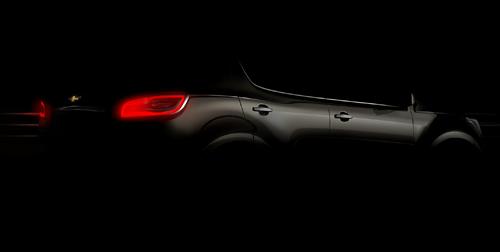 The Chevrolet TrailBlazer is getting a second chance at life as a 2013 model year, according to GM. The model is being revived as a global competitor to the Toyota 4Runner and its many derivatives sold worldwide. The new TrailBlazer will emphasize hauling and towing capabilities, GM says. The SUV will be based on the redesigned midsize Colorado pickup truck; it will be built initially in Thailand.
When the TrailBlazer was killed in 2008 and replaced by the Chevrolet Traverse and Equinox, we weren't sure if the model would ever return — let alone come back as another truck-based SUV. To be fair, there's still no word if this model will be sold in the U.S. The Toyota 4Runner hasn't exactly lit up the charts here, with sales down 2.4% and 32,532 sold year-to-date after its redesign. Then again, GM has only sold 23,985 Colorados, yet the automaker has committed to building the pickup at a retooled U.S. factory, according to its new union contract.
We'll have more information once the model is officially unveiled at the Dubai International Motor Show on Nov. 14.