Big Sedans No Big Deal, Honda Says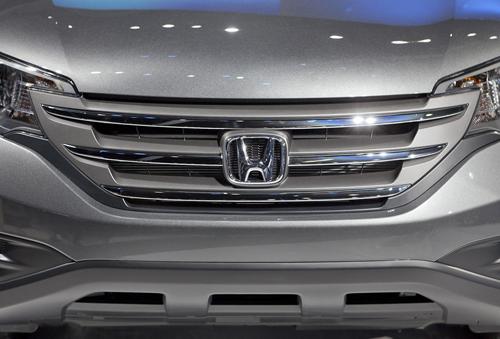 Full-size sedans got some attention at the 2011 L.A. Auto Show, with Hyundai redoubling its efforts on the slow-selling Azera. This comes seven months after Ford unveiled a refreshed 2013 Taurus and less than a year after the redesigned Chrysler 300 and Dodge Charger hit dealerships.
The full-size pie has its takers — but Honda wants no slice, said John Mendel (pictured below), the automaker's U.S. chief.
We spoke with Mendel, American Honda's executive vice president, during a media roundtable at the recent auto show. The full-size sedan segment "doesn't seem to be the trend in the market," he said, especially "when you think about fuel economy and challenges that the industry will have" in meeting the federal government's 2025 corporate average fuel economy standards. The Obama administration's proposal, which calls for a fleet-wide average of 54.5 mpg, will work out to around 39 mpg in real-world combined gas mileage, according to the EPA. Today's average is 22 mpg.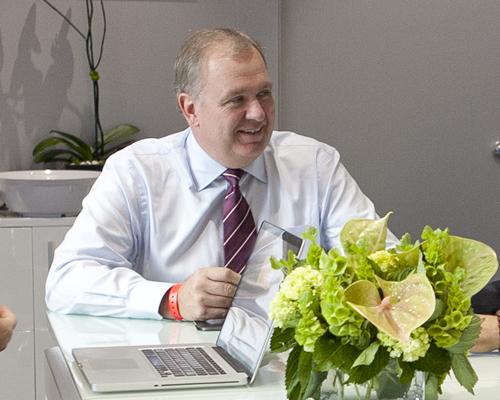 Full-size sedans merely keep pace with the current tide. Six-cylinder versions of the 300, Charger, Avalon and redesigned Azera get 23 mpg. The 2013 Ford Taurus will get a turbo four-cylinder with better combined city/highway mileage than the current V-6 car's 22 mpg, but final numbers are pending.
CAFE aside, full-sizers are still a flagging segment. Take out the Azera — whose redesign doesn't arrive until February — and combined year-to-date sales for the remaining four models fell 14.2% through October despite all of them being relatively new.
It's a moot point: Honda doesn't have the underpinnings to build a large car, Mendel said. The carmaker's roomiest sedan, the Accord, is technically full size by EPA standards. That's that sort of packaging Honda aims to pursue.
"We're kind of doing a large car kind of derivative," Mendel said. "What you'll continue to see us do is put more and more package space in the existing same size car. ... It's a trend that's been going on in Europe for the last 15 years."