Don't Forget to Change Your Car's Clock for Daylight Saving Time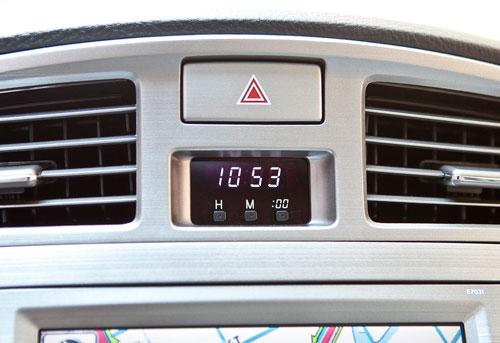 Daylight saving time has gotten easier since the smartphone has replaced so many wristwatches and DVD players access the internet. In cars, GPS-linked navigation systems often change the time automatically in the same way. Of course, most folks have a clock in their car that not only needs adjusting manually but is often the most complicated function in the entire car.
So this Saturday while you're running errands, don't forget to turn the clock an hour back. The time doesn't officially change until 2 a.m. Sunday, but you don't want to head to work Monday an hour earlier than you need to.