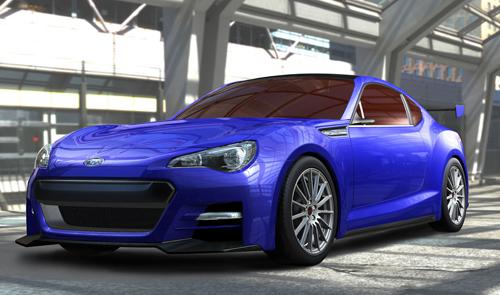 Don't let the horrible name fool you — there is no Impreza STI coming to the L.A. Auto Show along with a concept of a new sports coupe. There's just a new version of Subaru's BRZ rear-wheel-drive concept with touches from the team behind the famed Impreza WRX STI.
Still, the fact that we'll see the concept in a more finished form is promising, especially considering how long the car has taken to come to fruition.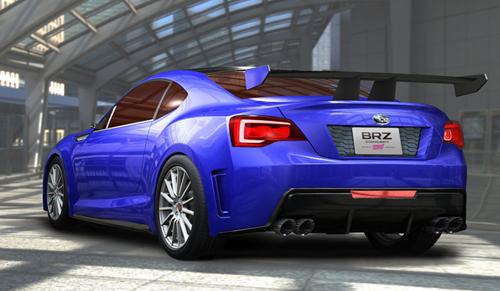 The BRZ isn't odd only because it won't carry all-wheel drive. Its 200-horsepower four-cylinder boxer engine won't be turbocharged, either, like the rest of Subaru's high-performance models.
We'll have more info and photos of the BRZ later this month during the media preview of the L.A. Auto Show.