Naughty or Nice: Eye-Catching Designs

When we think of good and bad, we often think about looks ... at least when it comes to cars. Some automakers have had strings of success lately, like Kia, while others have made us scratch our heads routinely; Honda comes to mind.
If you glance at the two cars above and don't know which one we'd recommend for a joyous holiday, you may need to have your eyes checked. But please keep reading, just in case.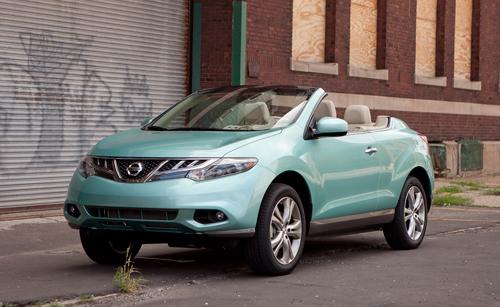 Naughty: 2012 Nissan Murano CrossCabriolet
Maybe it was the Caribbean blue color of our test car and its tan roof, but absolutely no one on staff thought the CrossCabrio was something to drool over. In fact, friends giggled at us before we headed out to dinner one night. Teenagers in a Toyota Celica swung behind the CrossCabrio during a highway commute and could be seen pointing and laughing at the car in the rearview mirror. We spotted a CrossCabrio in black on a local street, and it looked much better than the Caribbean paint job. But it still wasn't easy on the eyes.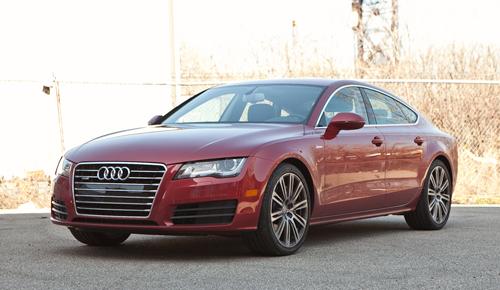 Nice: 2012 Audi A7
There are few times when we get a test car — even a good-looking one — that we'd take as-is. The same exterior color. The same interior scheme. Fetching in any shade, our Garnet Red Pearl A7 drew envious glares everywhere we went. At one gas station, a BMW owner complimented us on our gorgeous ride. Typically, we explain that it's a test car. This time, we just said "thanks," keeping the dream alive that it was coming home for good.